Deutsches Auswandererhaus Bremerhaven
Located in Bremerhaven, the Deutsches Auswandererhaus Bremerhaven (German Emigration Center) is the only museum for migration in Germany. It exhibits 300 years of migration to and from Germany.
Between 1830 and 1974, over seven million people migrated to the New World via Bremerhaven. In rooms staged to reflect historical settings and locations, the museum shows the path the emigrants followed from Bremerhaven to America. Opened in 2012, the extension wing tells the history of immigration to Germany. Visitors accompany an emigrant and immigrant whose journey is visualized at various stations in both parts of the museum building.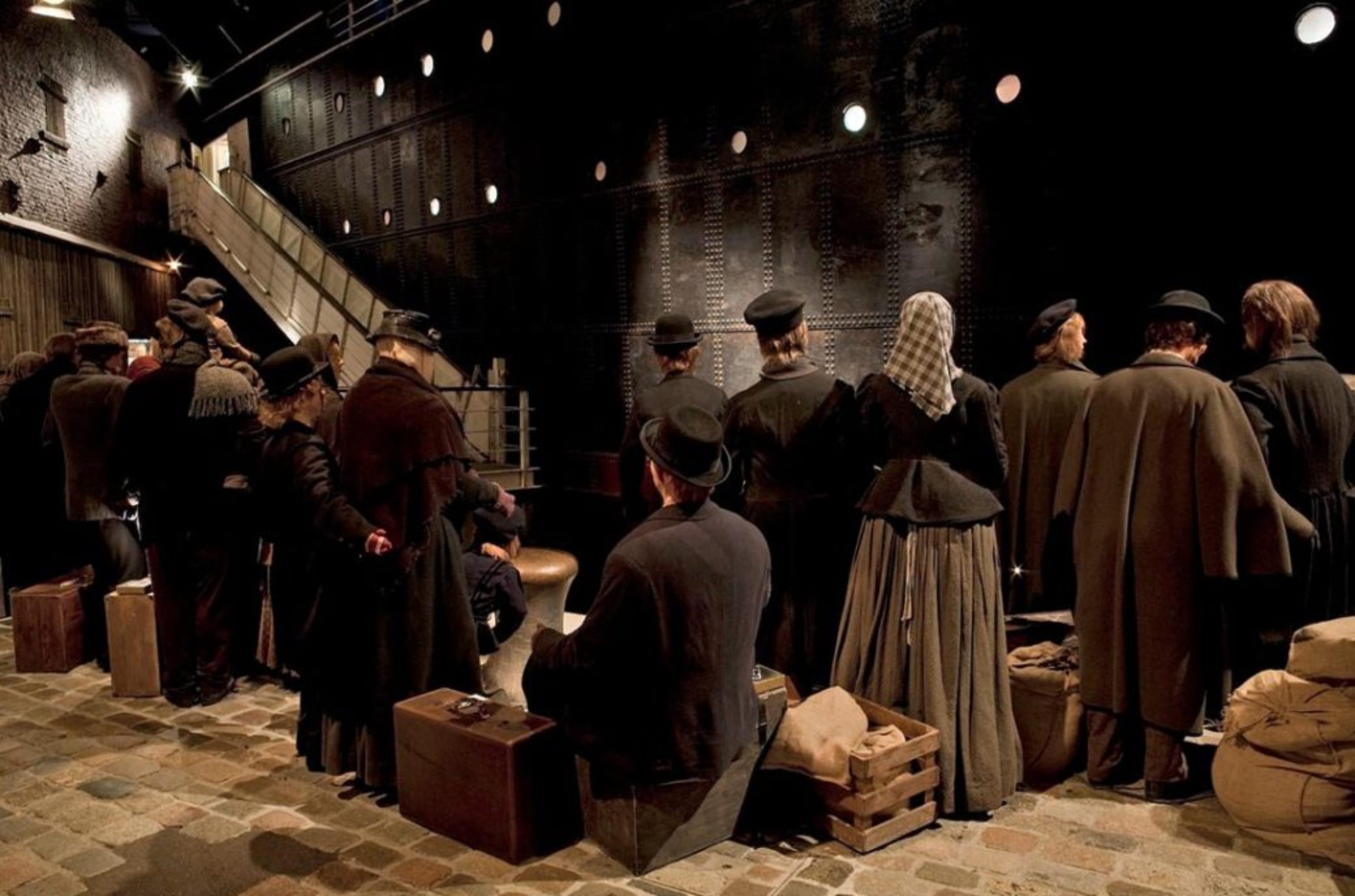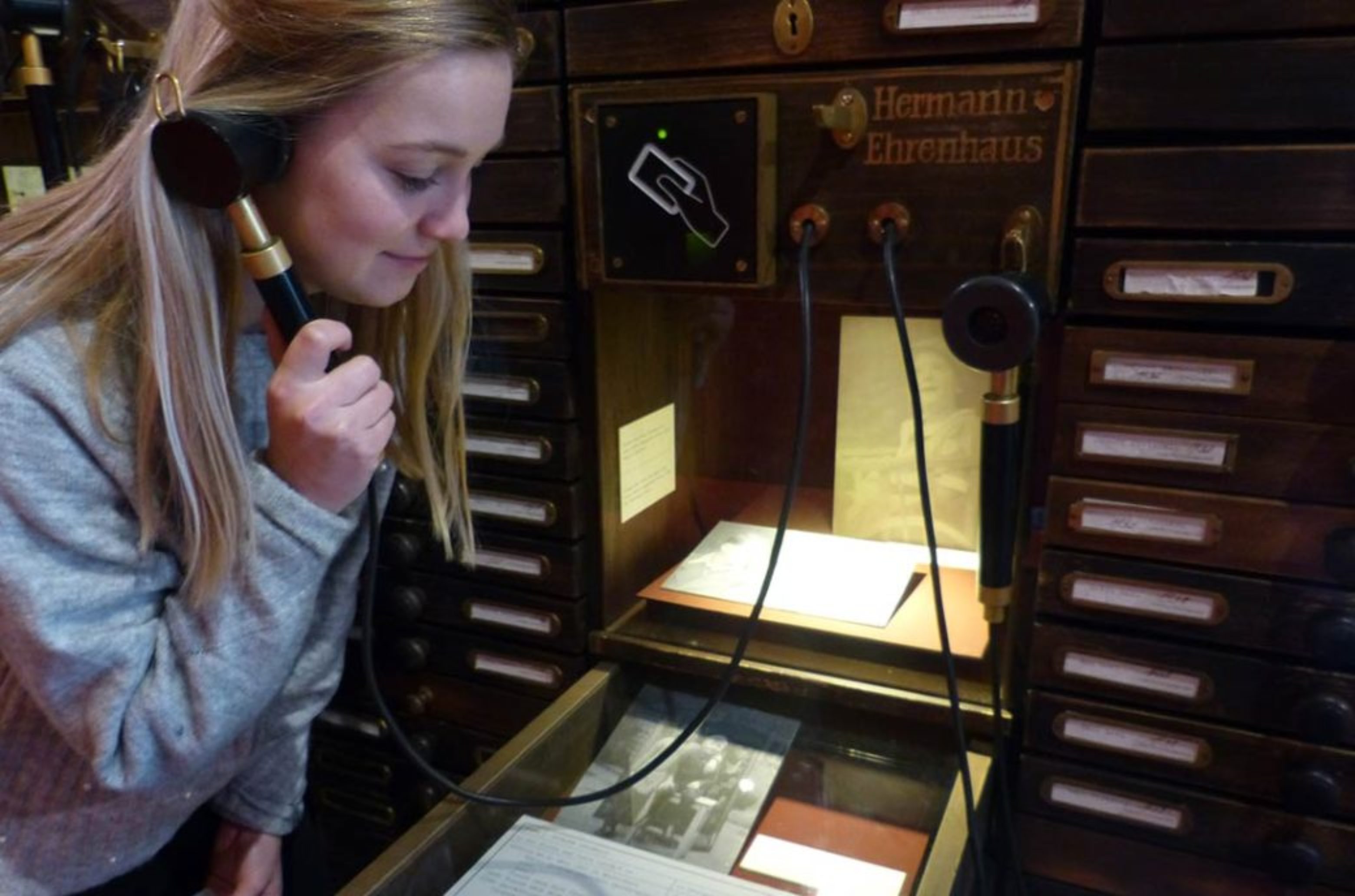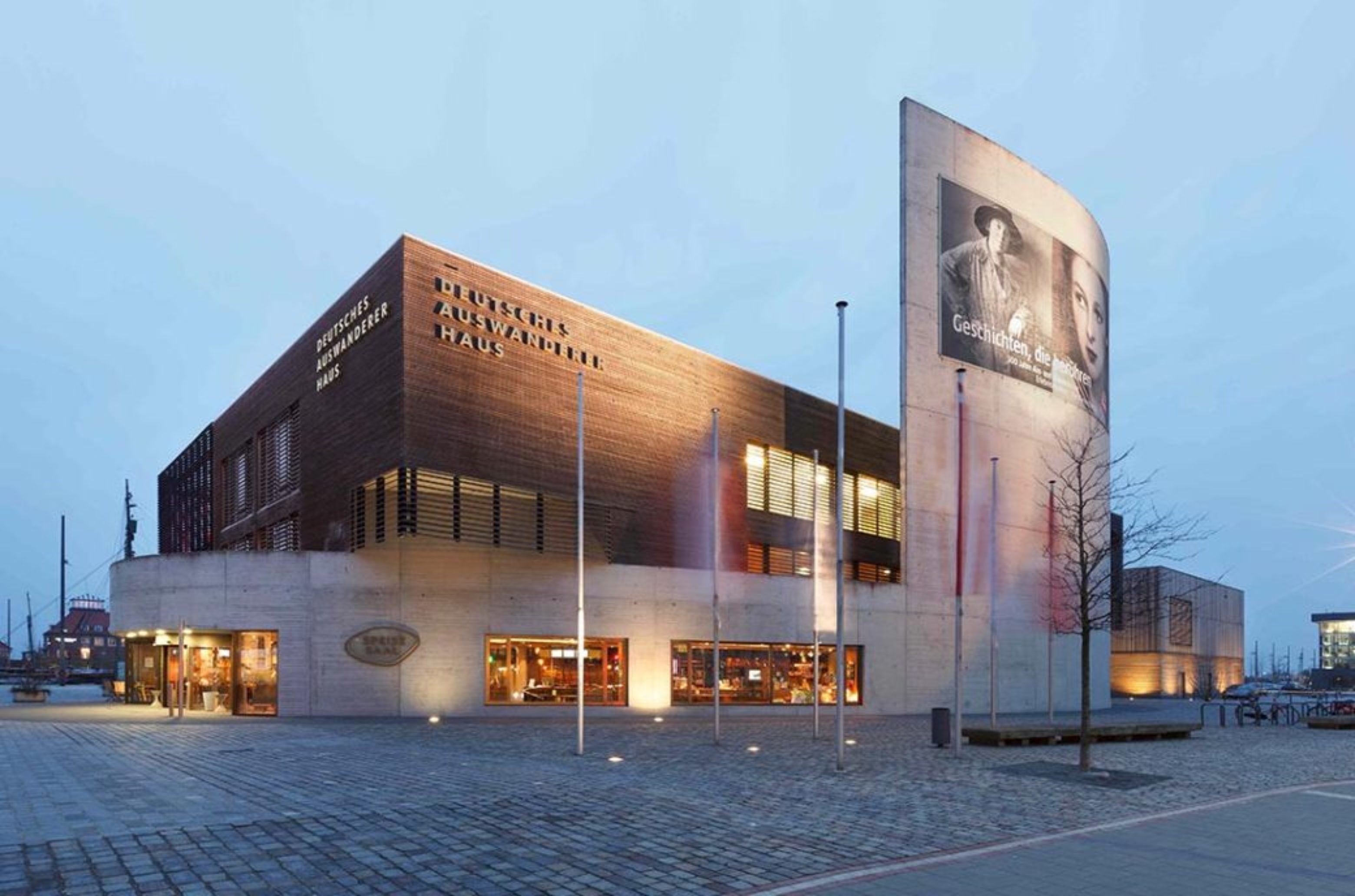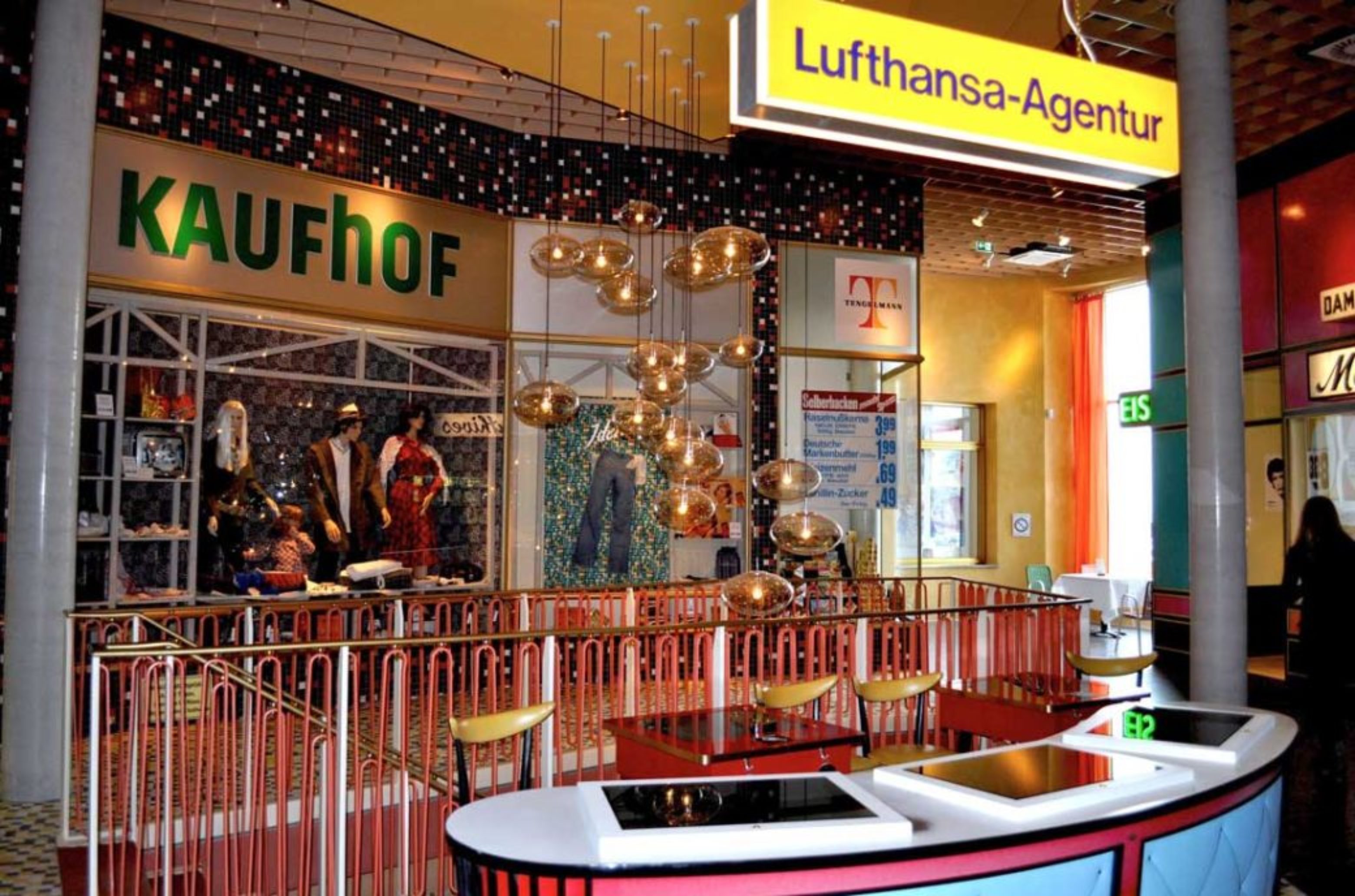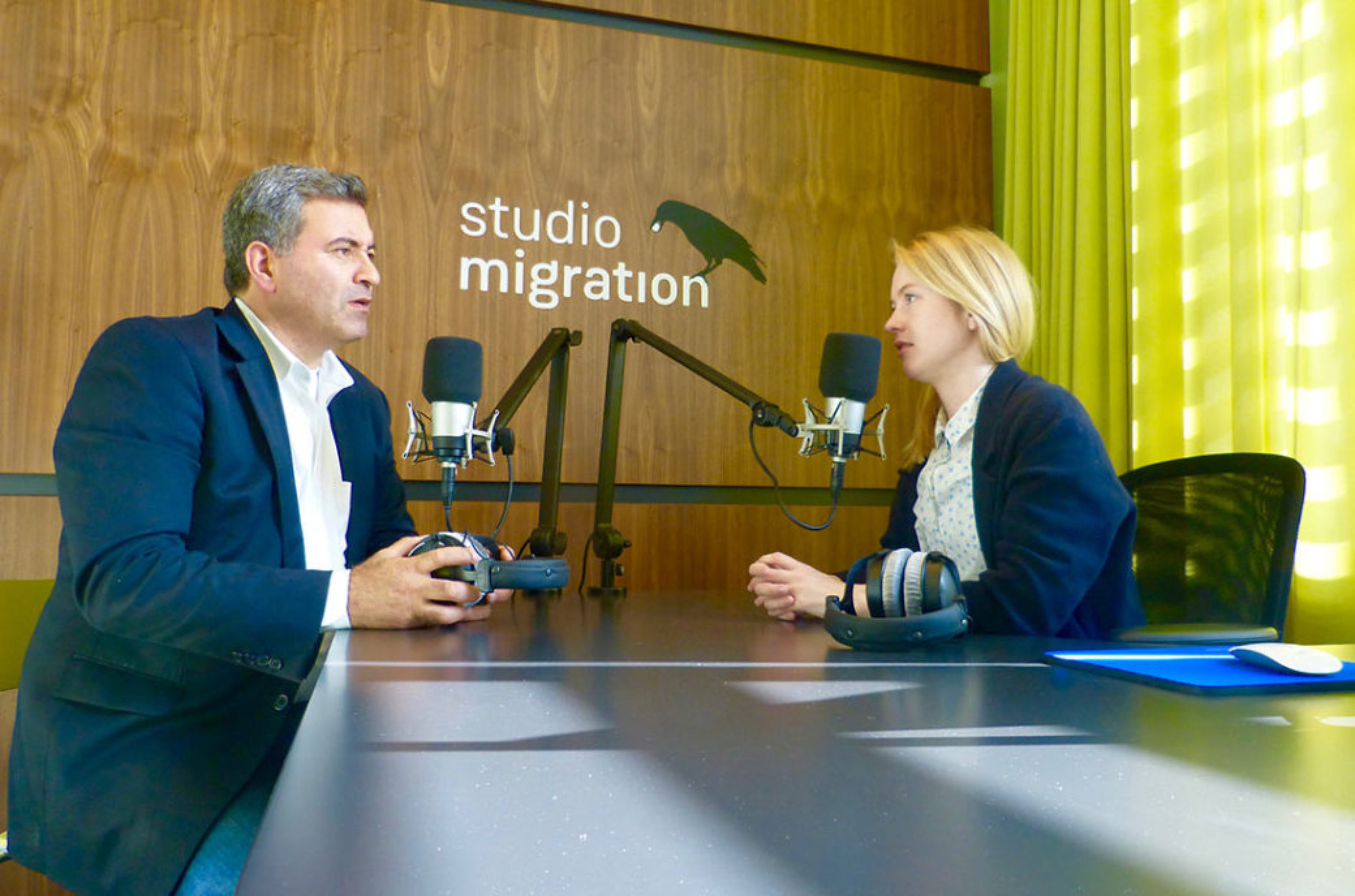 With its mixture of staged settings and biographical approaches, the German Emigration Center has been forging new paths in museum interpretation and communication since its opening. In the near future, the museum will expand into an intercultural learning center.
Additional Information