Deutsches Museum
With its four locations, Deutsches Museum is one of the world's largest, most significant museums of natural sciences and technology.
Als Forschungsmuseum und Teil der Leibniz-Gemeinschaft ist das 1903 gegründete Deutsche Museum von Meisterwerken der Naturwissenschaft und Technik ein international führendes Zentrum für die Erforschung der wissenschaftlich-technischen Kultur. Neben den vier Standorten auf der Münchner Museumsinsel, in Bonn, der Flugwerft Schleißheim sowie dem Verkehrszentrum ist für 2020 auch die Eröffnung eines weiteren Standorts in Nürnberg geplant.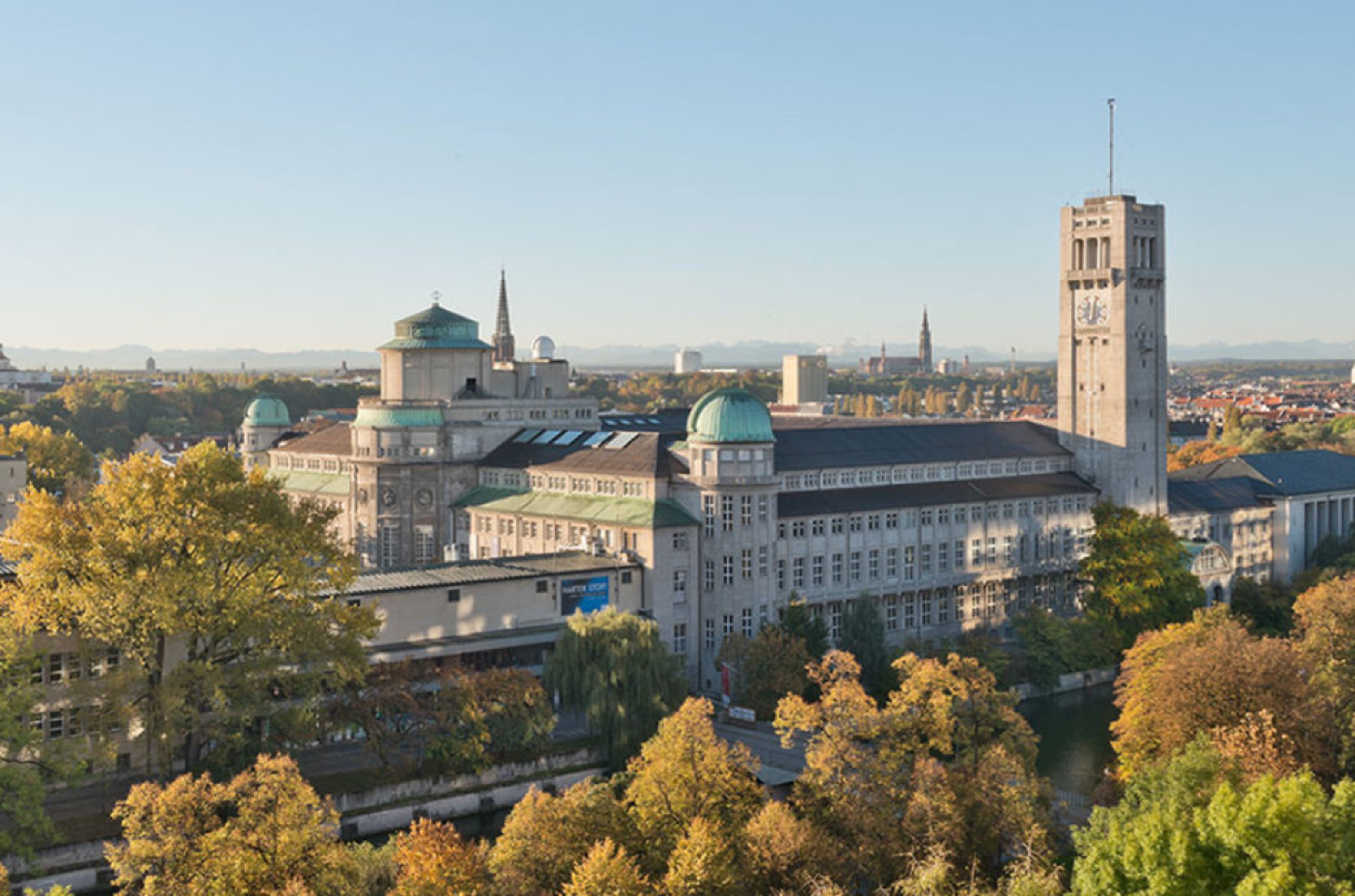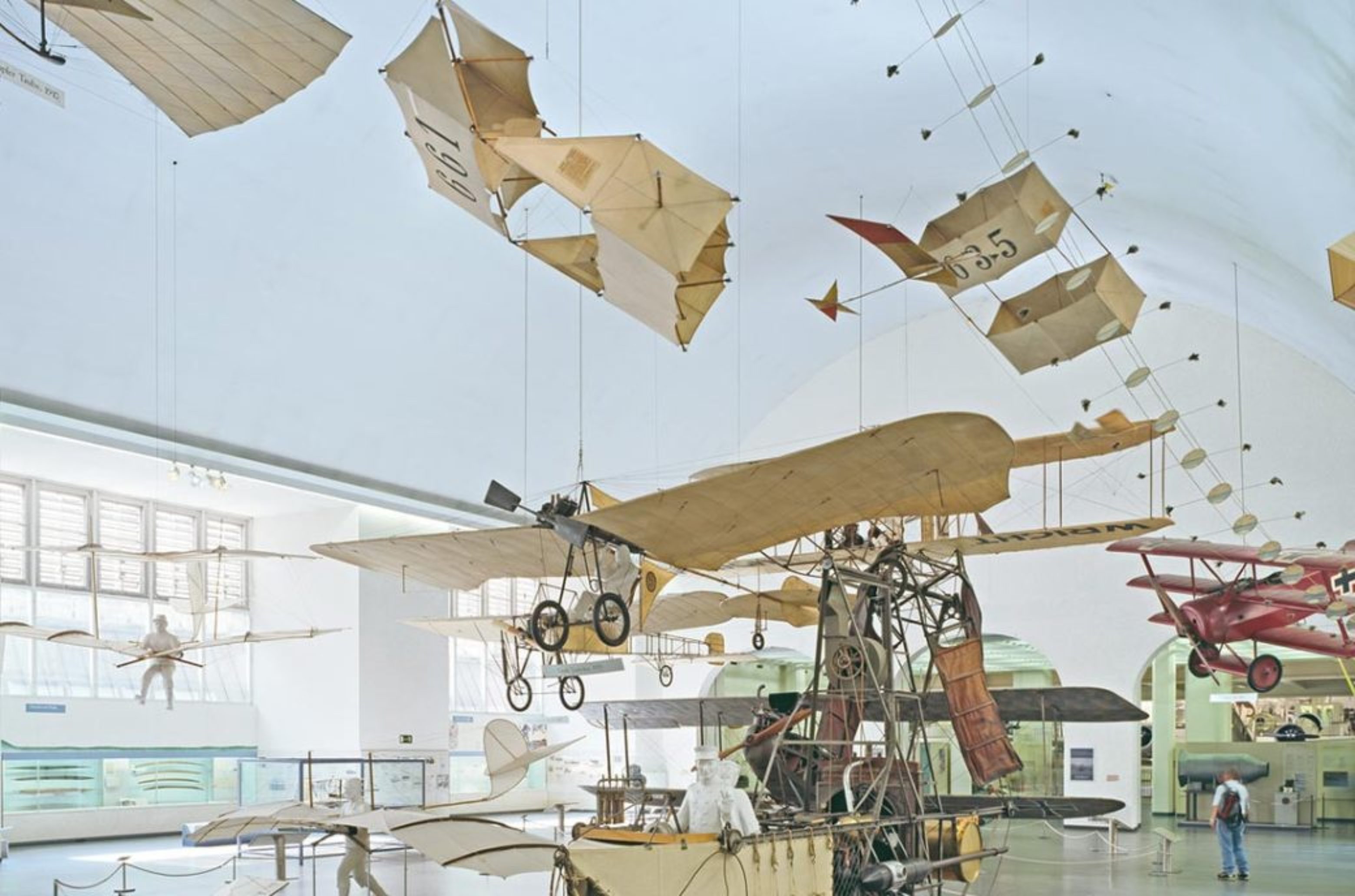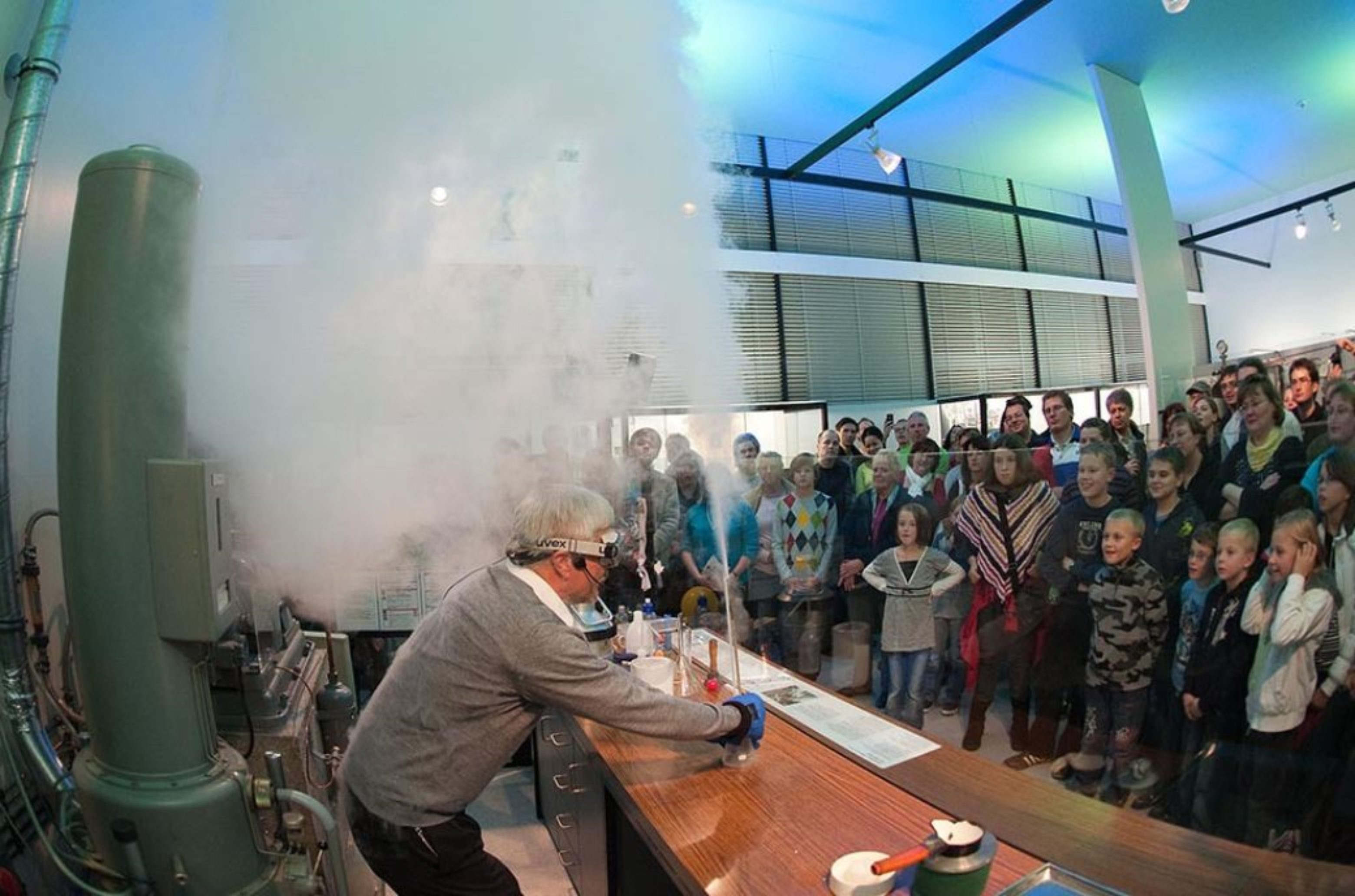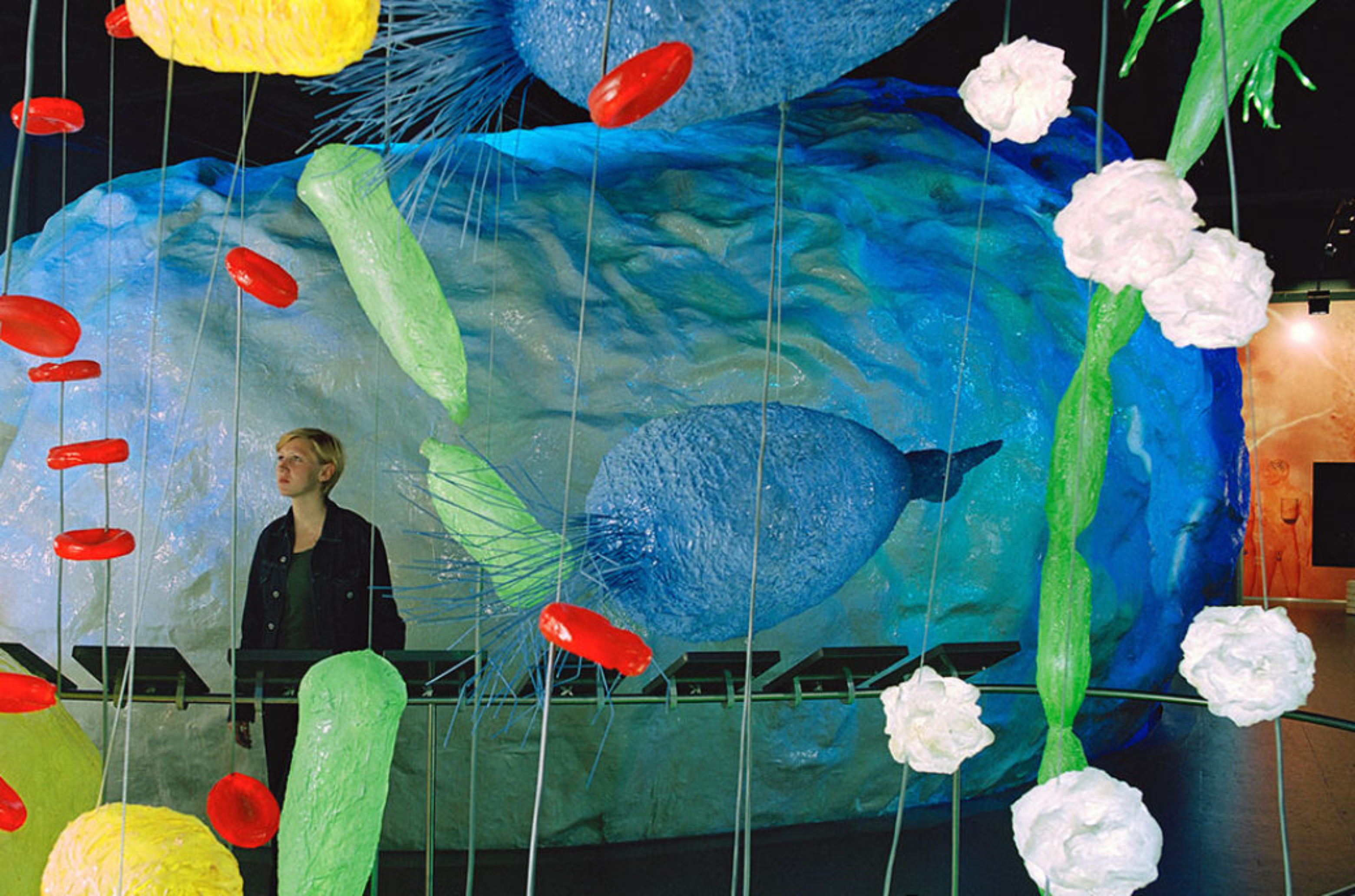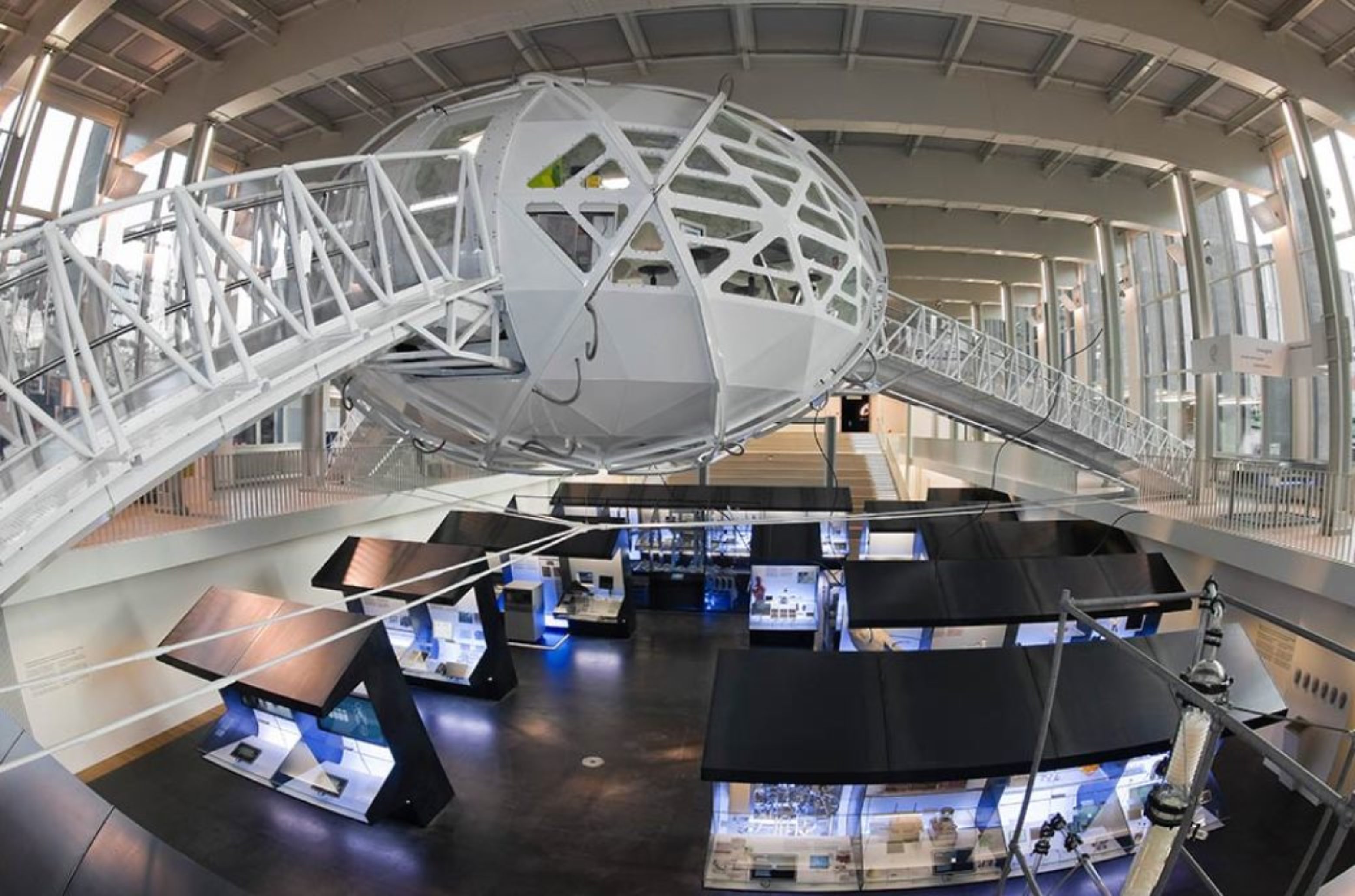 Deutsches Museum offers many exhibitions of technical and scientific masterpieces and highly interactive presentations to around 1.5 million visitors per year. As part of its Future Initiative, the entire exhibition building will be completely renovated and refurbished by 2025. A key component of the concept is Deutsches Museum Digital, a measure initiated in 2017. Its goal is to establish Deutsches Museum as a digital research resource and expand it as a space for the general public to experience the digital world.
Additional Information