Museums of Swabian-Alemannic Fastnacht
The Fastnachtsmuseum Narrenschopf Bad Dürrheim and Fasnachtsmuseum Schloss Langenstein transmit and maintain the Swabian-Alemannic version of Carnival – an intangible cultural heritage.
Beide Museen bieten mit unterschiedlichen regionalen Schwerpunkten breite Einblicke in die Geschichte, den Figurenbestand, die Bräuche, die Requisiten und den aktuellen Ablauf der schwäbisch-alemannischen Fastnacht – einer der traditionsreichsten kulturellen Ausdrucksformen der Gegenwart, die 2014 von der UNESCO in die nationale Liste des Immateriellen Kulturerbes aufgenommen wurde.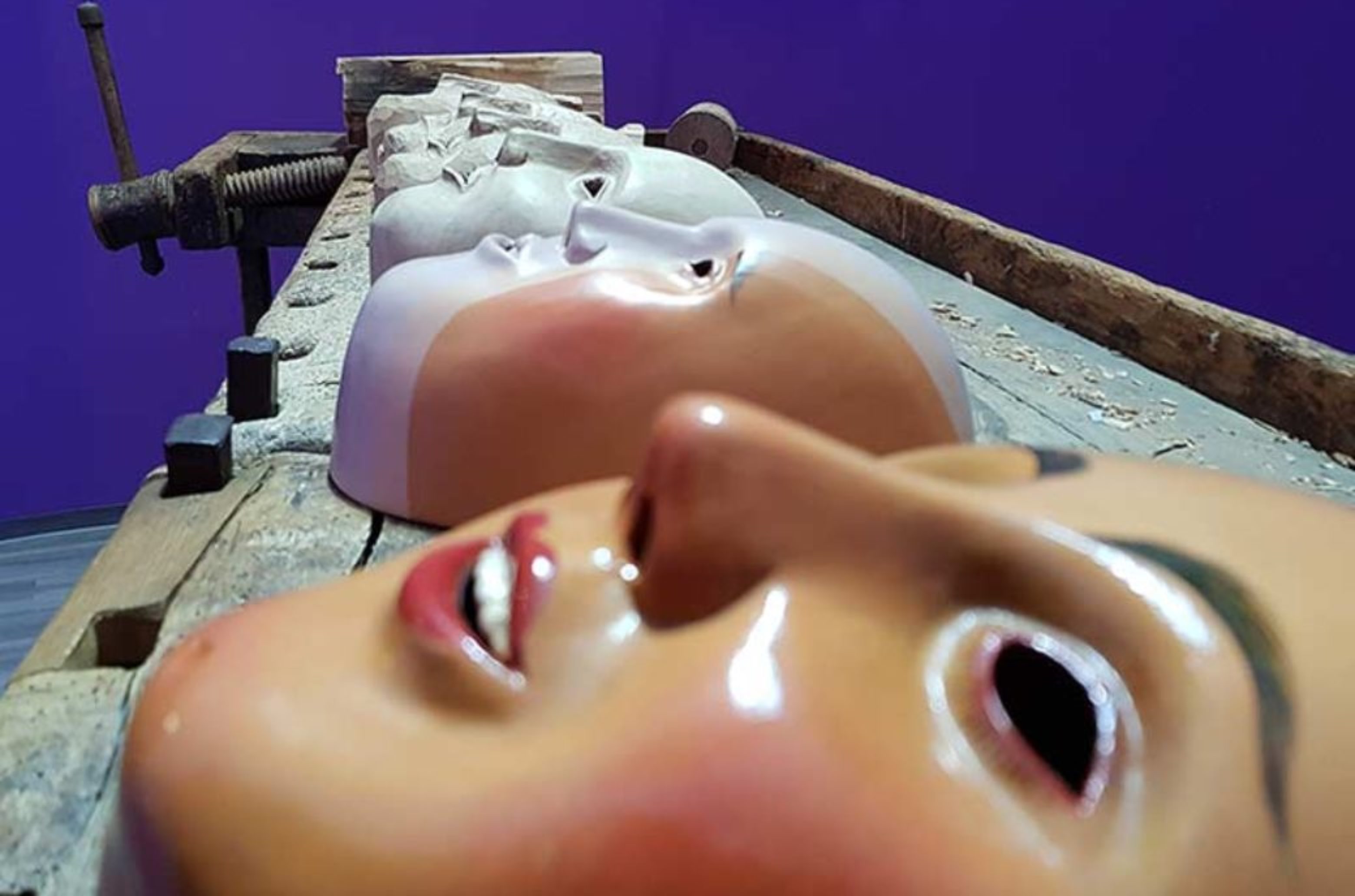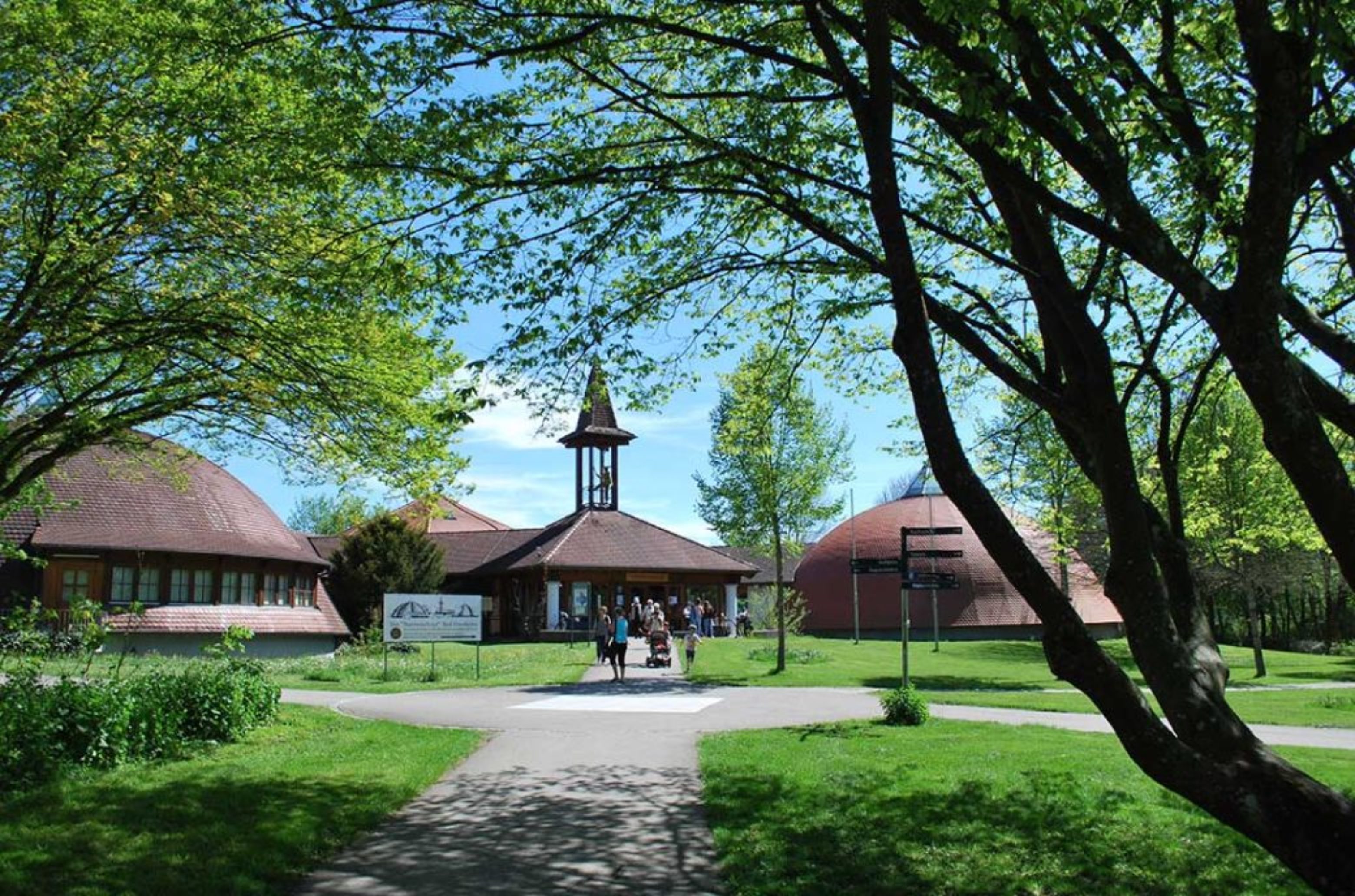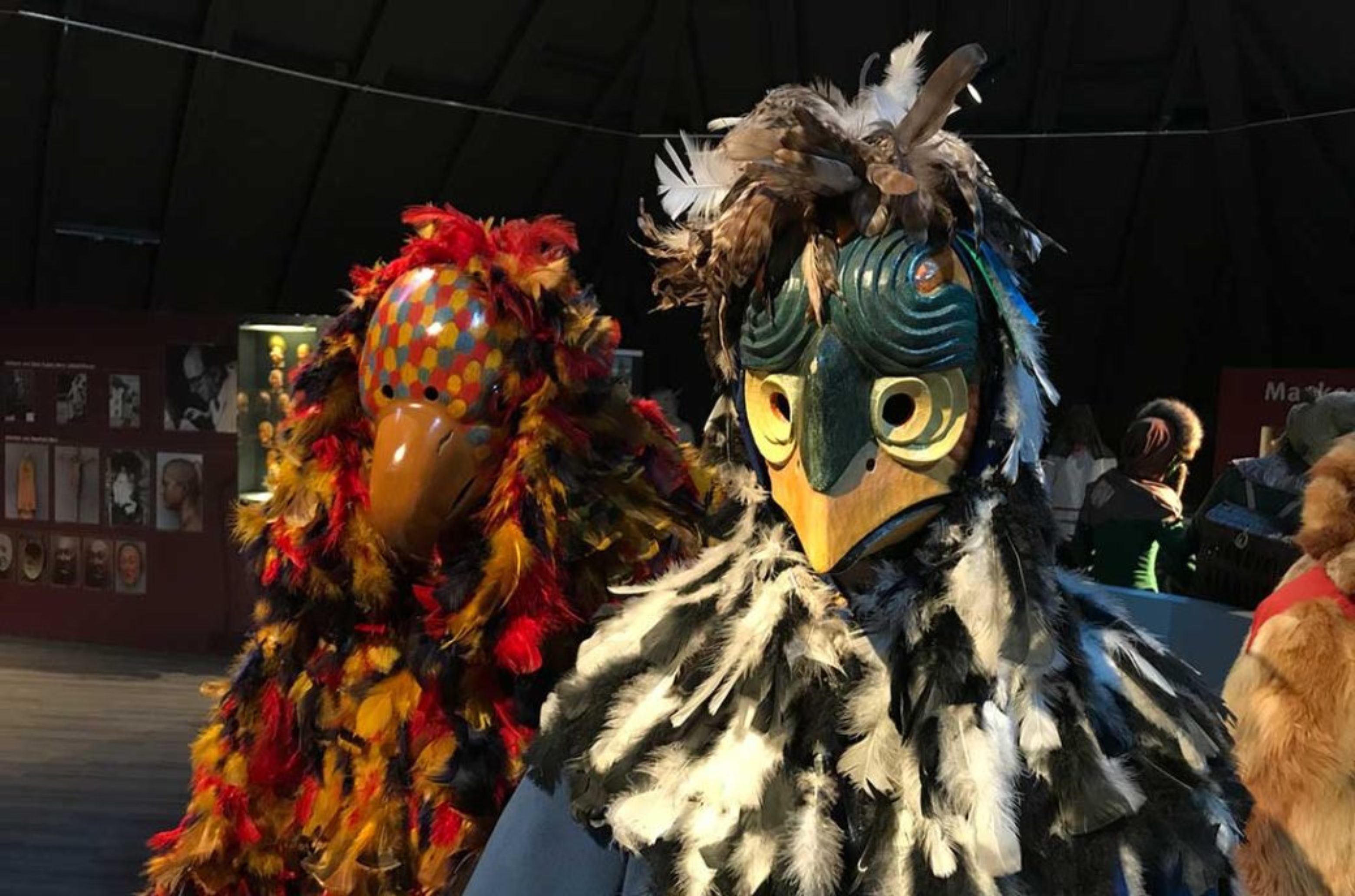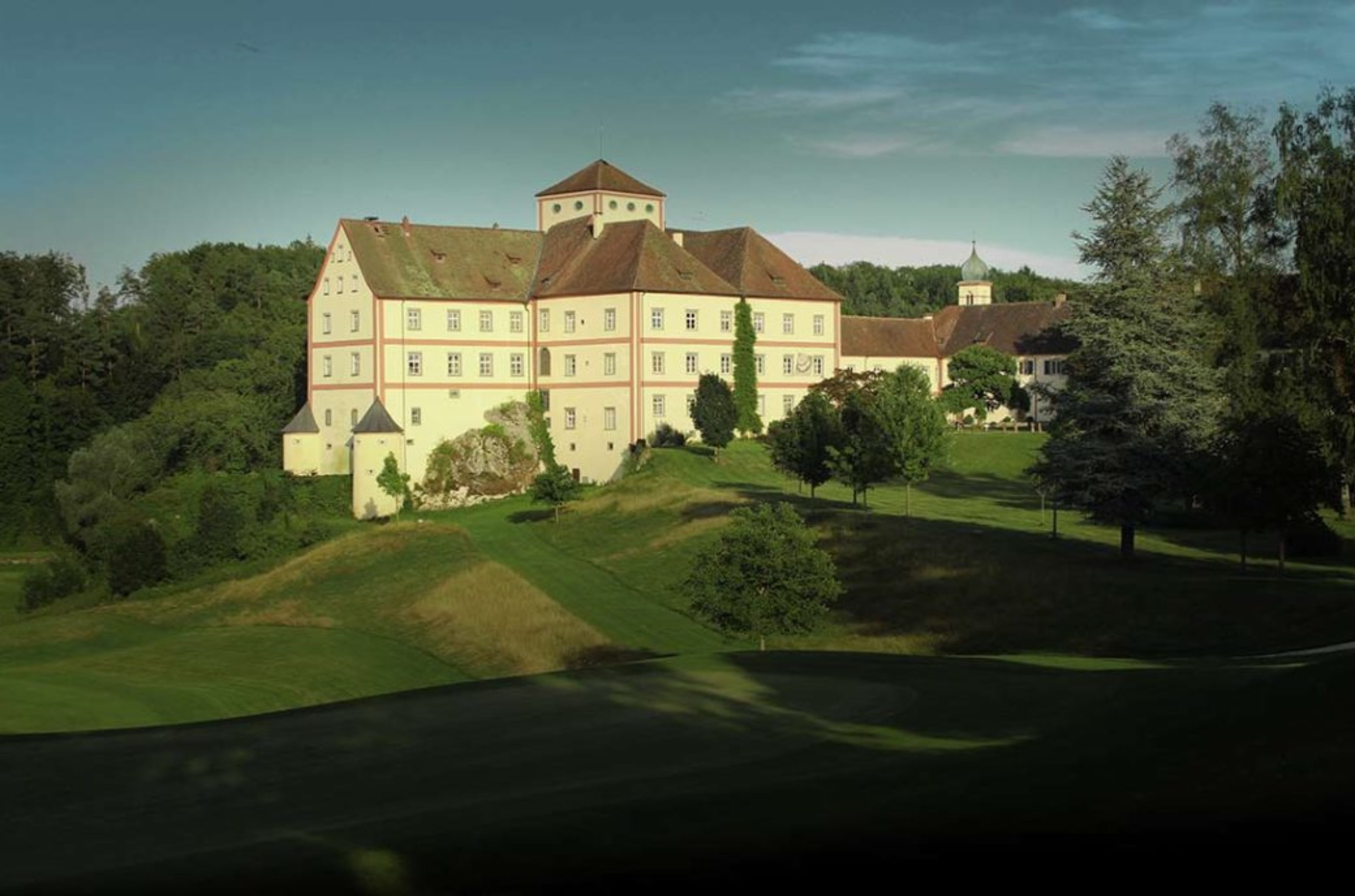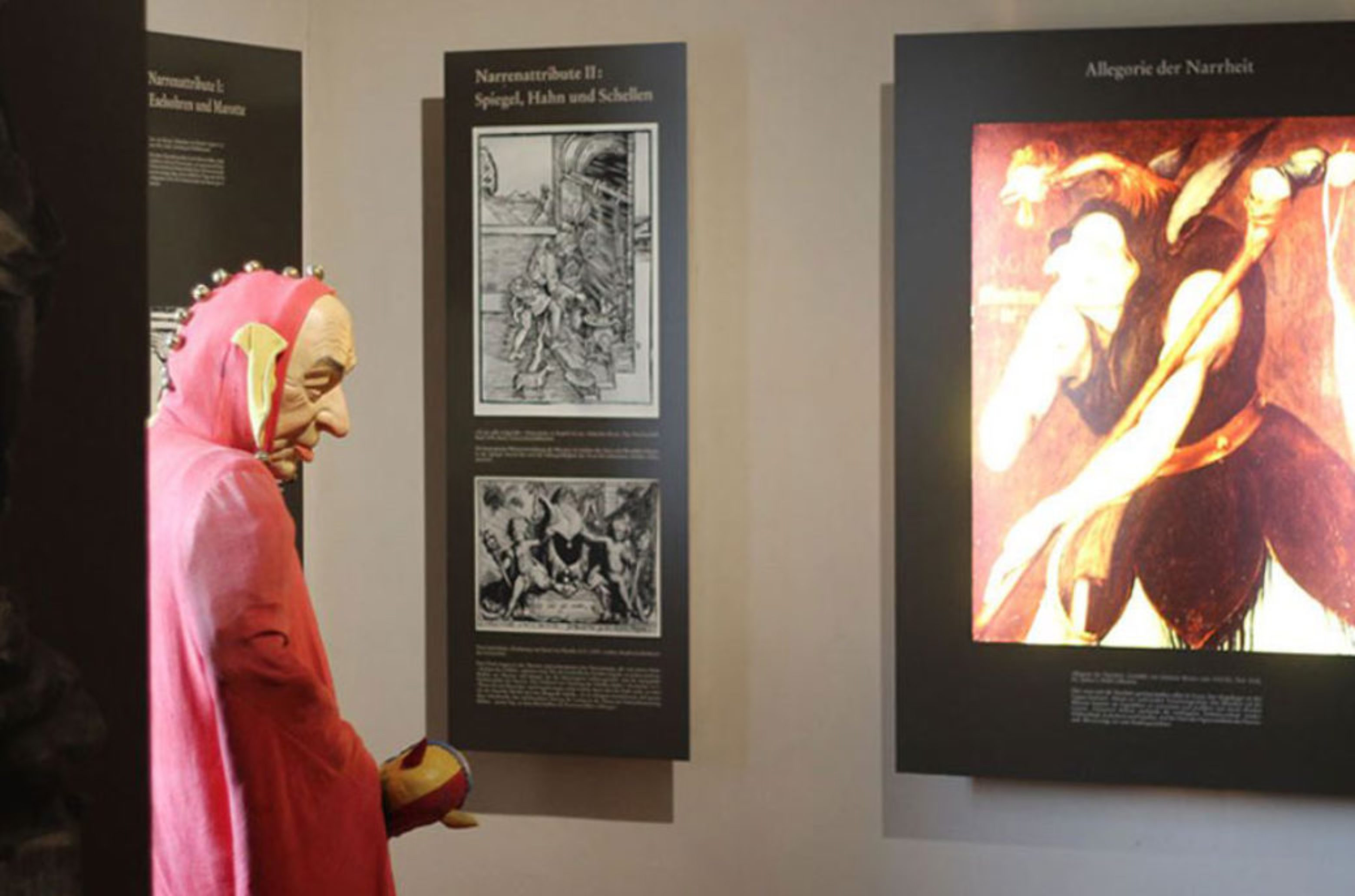 The two institutions have the goal of facilitating an experience of Fastnacht all year round based on a modern exhibition concept. The digital means they currently employ range from media-based productions and special apps to websites and social media networks. In the course of museum4punkt0 the visible and audible – perhaps even the tactile qualities – of the activities around the custom will be made palpable with the help of responsive, interactive content.
Additional Information