Stiftung Humboldt Forum im Berliner Schloss
Opening in 2019 the Humboldt Forum will create unique spaces for learning, encounters and cultural exchange in the very heart of Berlin.
With the Humboldt Forum, a whole new cultural district is being created in the very heart of the city. From 2019 onwards, various institutions will present their exceptional collections in exhibitions within the Humboldt Forum: the Ethnologisches Museum (Ethnology Museum) and the Museum für Asiatische Kunst (Museum of Asian Art, both are part of the Staatliche Museen zu Berlin – Stiftung Preussischer Kulturbesitz), the Berlin Exhibition (Stadtmuseum Berlin and Kulturprojekte Berlin), and the Humboldt Laboratory (Humboldt-Universität zu Berlin).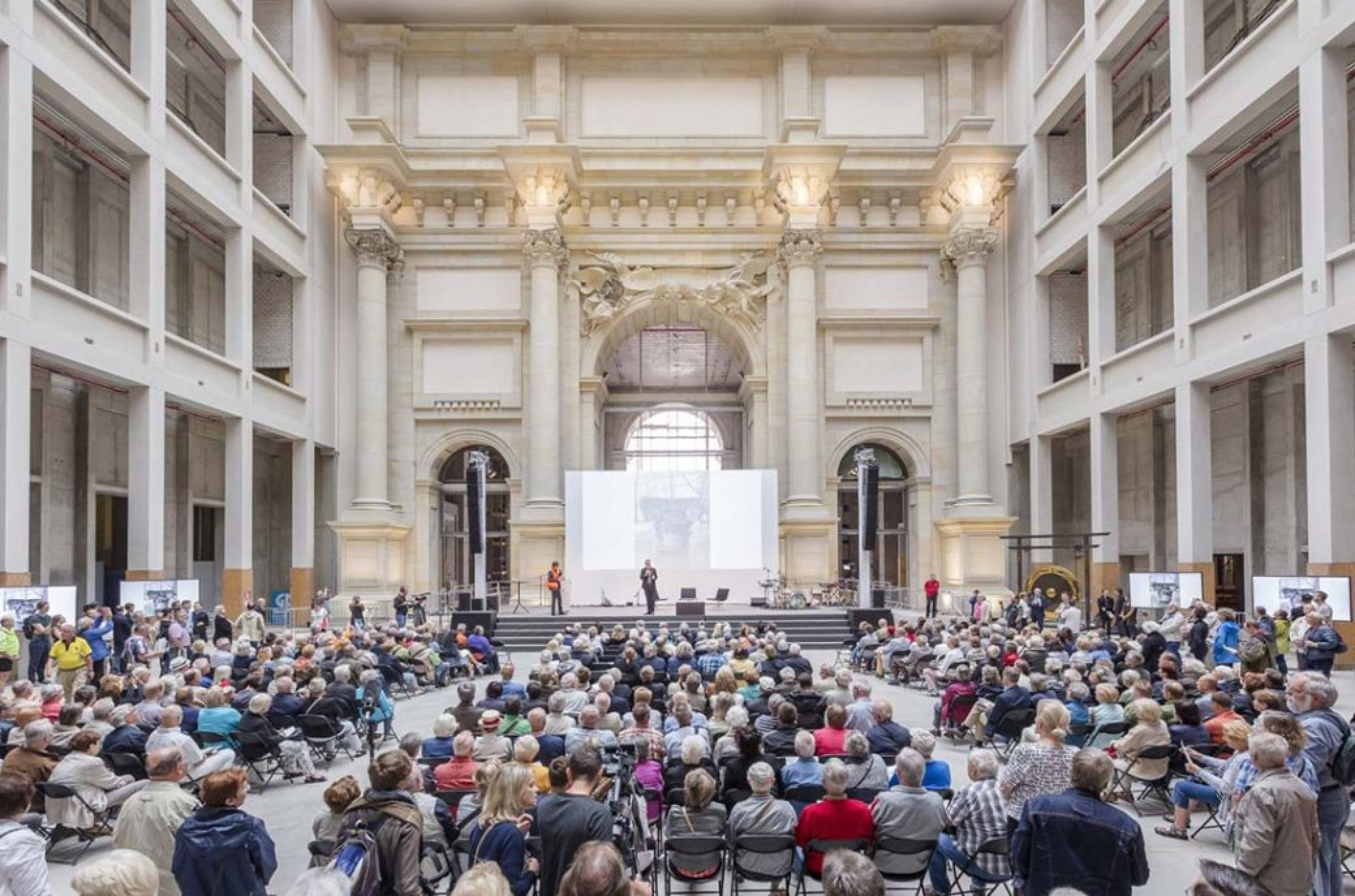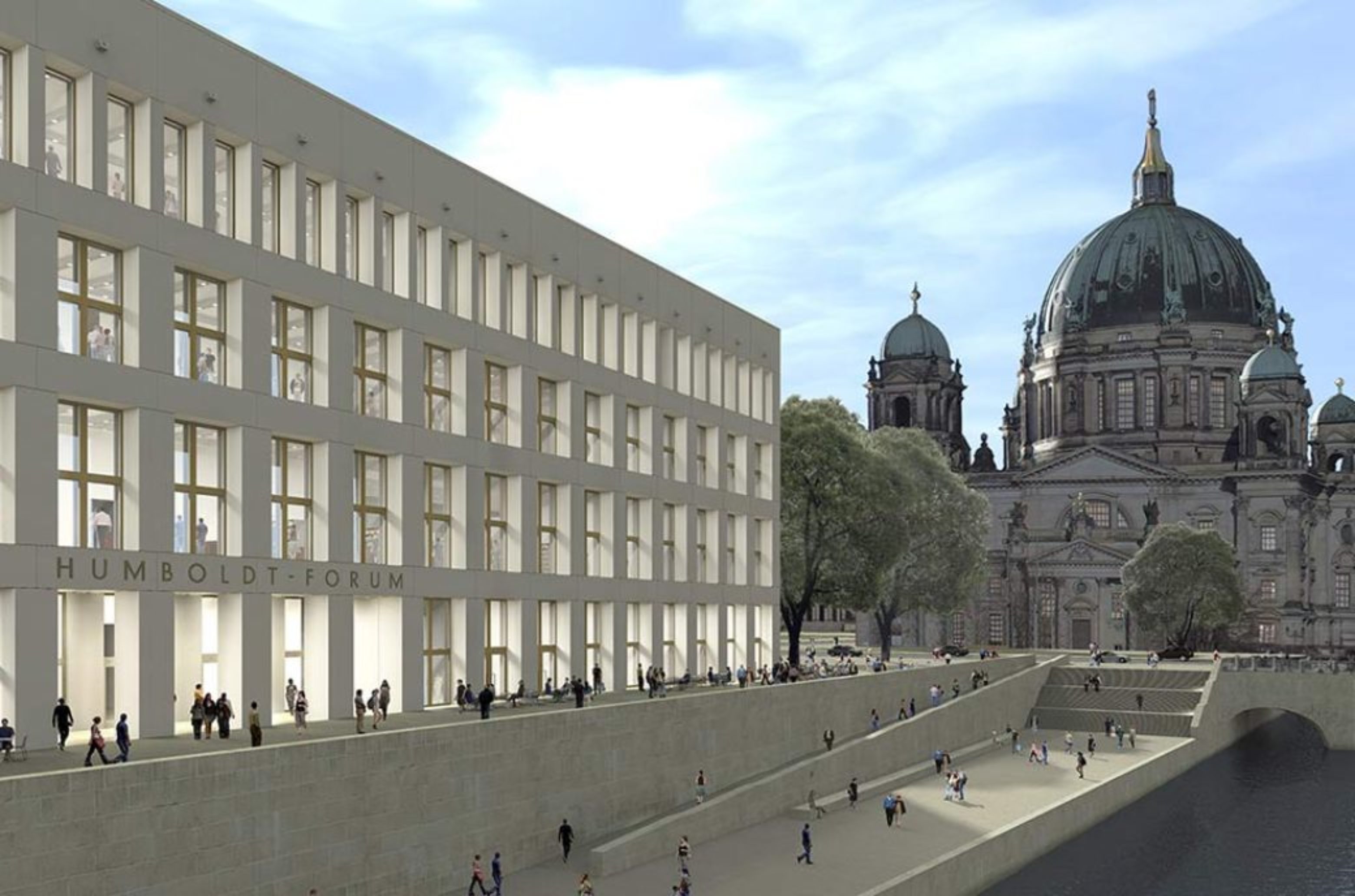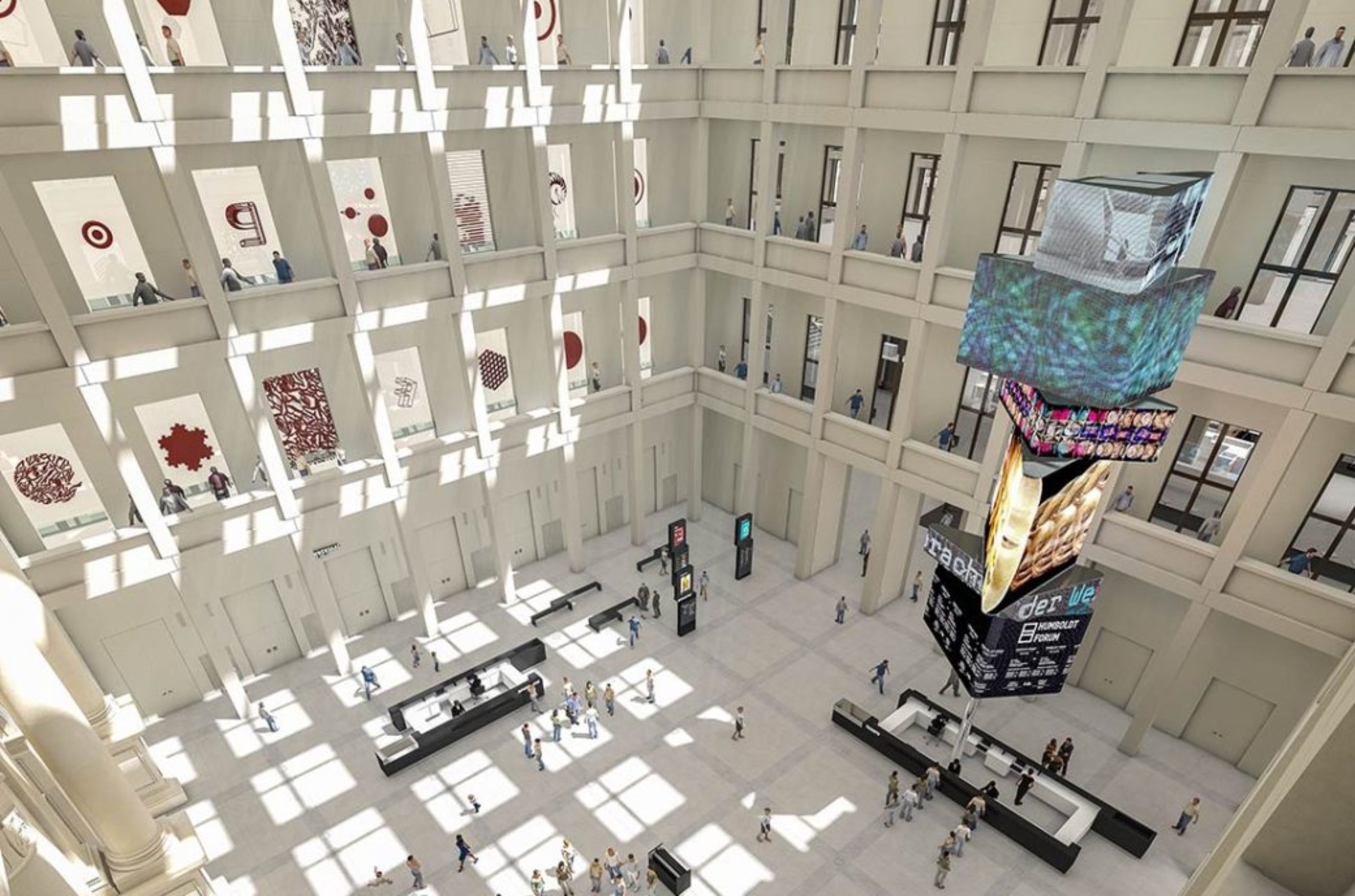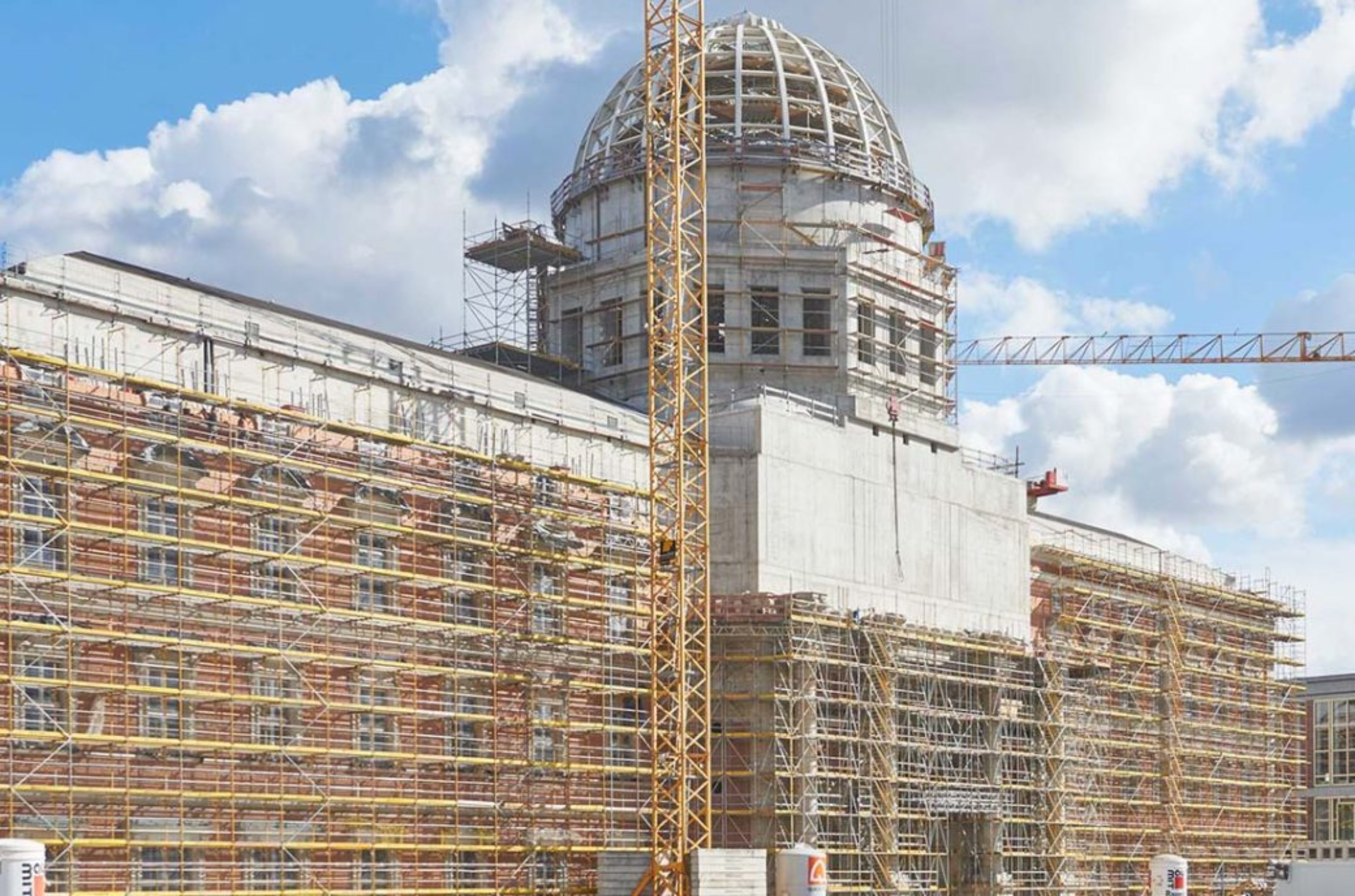 The rich and complex history of the site – Prussian City Palace, parade square, Palace of the Republic, green meadow – is an essential component of the Humboldt Forum.
The Humboldt Forum represents an approach that brings together diverse cultures and perspectives and addresses the multilayered links between Berlin and the world.
Additional Information