Experience the history of migration digitally
Deutsches Auswandererhaus Bremerhaven
The team in Bremerhaven is testing digital storytelling formats as a means of creating experiences online and inside the museum of the rituals, ideals, and debates around migration.
In the German Emigration Center, real family stories and reconstructions of historical settings illustrate diverse facets of migration. We also examine our visitors' attitudes toward the subject of migration in the museum. However, society's debates are increasingly taking place on the Internet. Virtual realities are no longer limited to computer games and can render past events or unknown things experiential. Taking account of these developments in the sub-project, we ask: How can digital technologies contribute to stimulating a dialog on migration? Do they amplify the experience of the biographical and emotional aspects of emigration and immigration?
Can Empathy Be Digitally Conveyed?
Our aim is to facilitate a more intense exchange between the museum and its visitors. We want to support their willingness to examine migration in detail. At the same time, we are defining the potentials and limits of immersive digital storytelling formats for the transfer of knowledge on cultural-historical topics.
Emotions Through Virtual Realities
One way in which we approach these goals is to use virtual and mixed reality installations to convey biographical and emotional aspects of immigration. Instead of merely constructing physically inaccessible rooms or historic places, information about these spaces is transferred via interactive situations.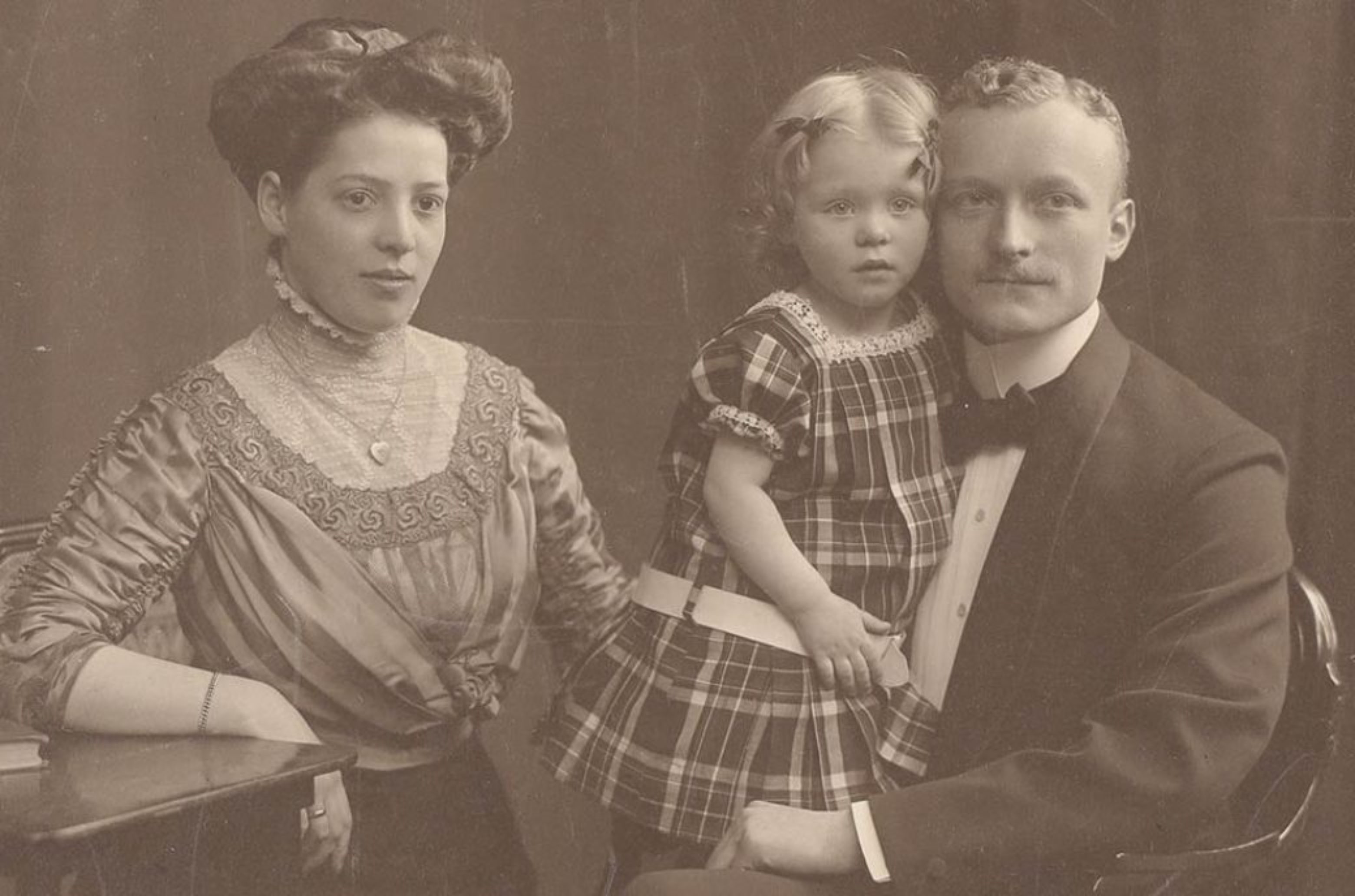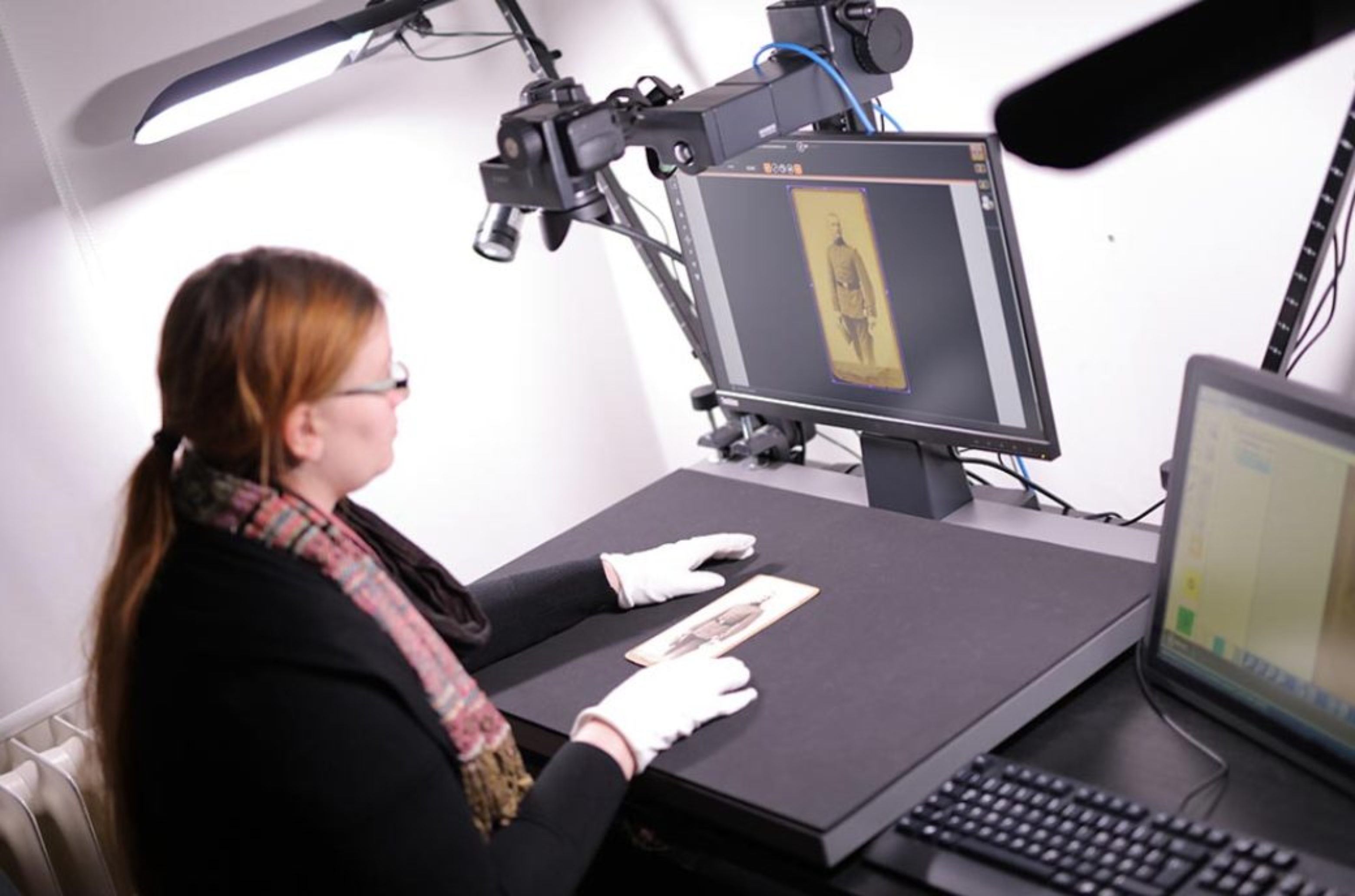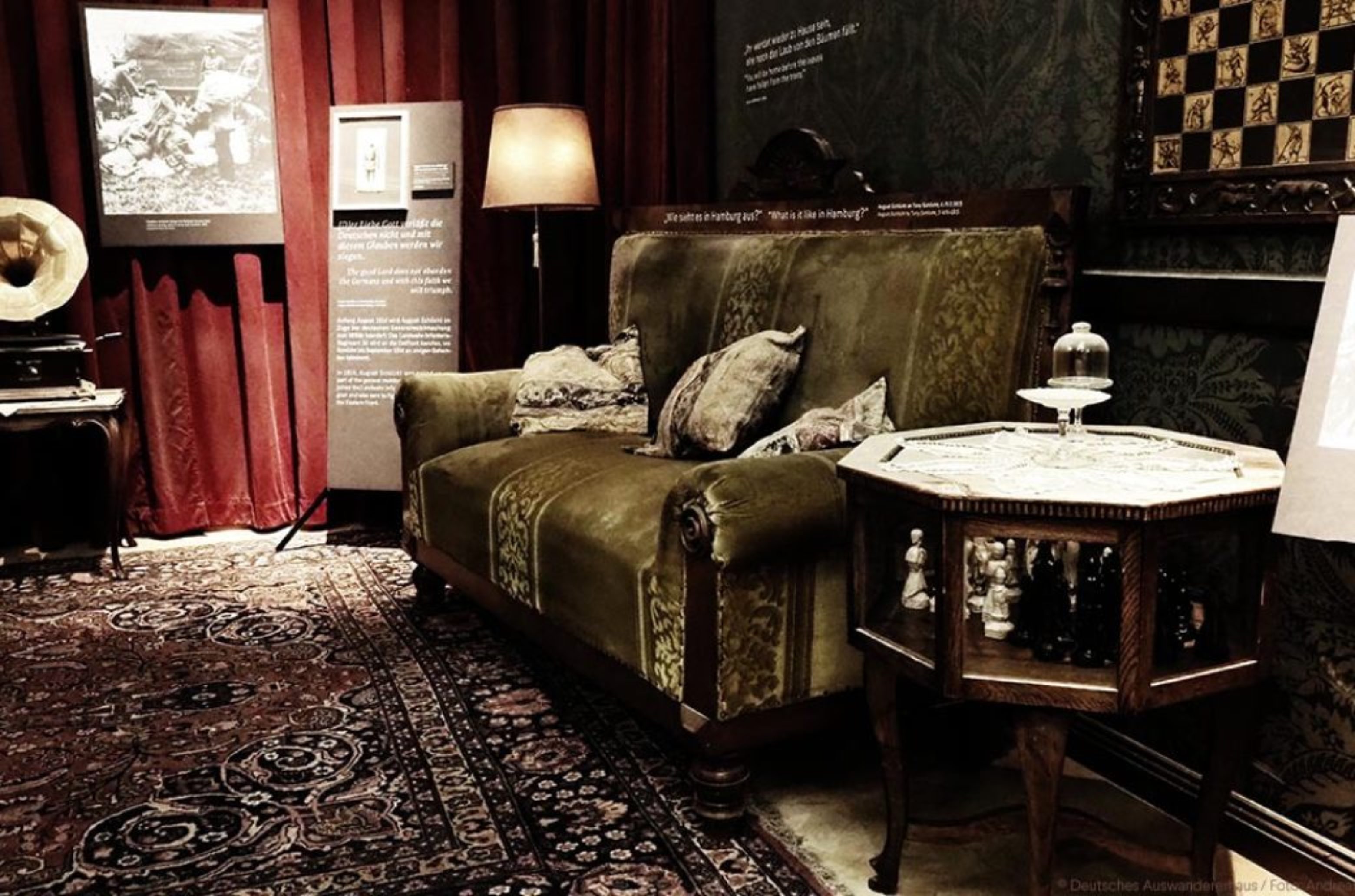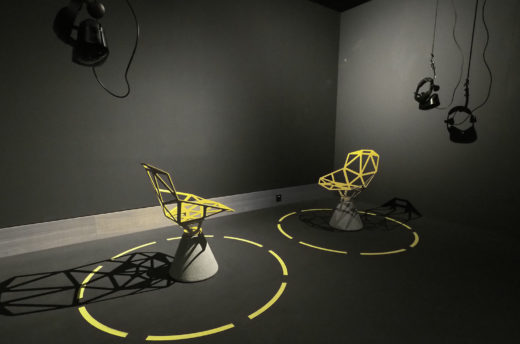 "Dialog Migration": Museums as Places of Communication
Via an online portal, we would like to create a digital space that supports a vigorous exchange between museums and their visitors. In the process, we will test survey and interaction formats on the current political debate and on historical migration themes as well. For example, users will collect and present their family histories and objects of remembrance online.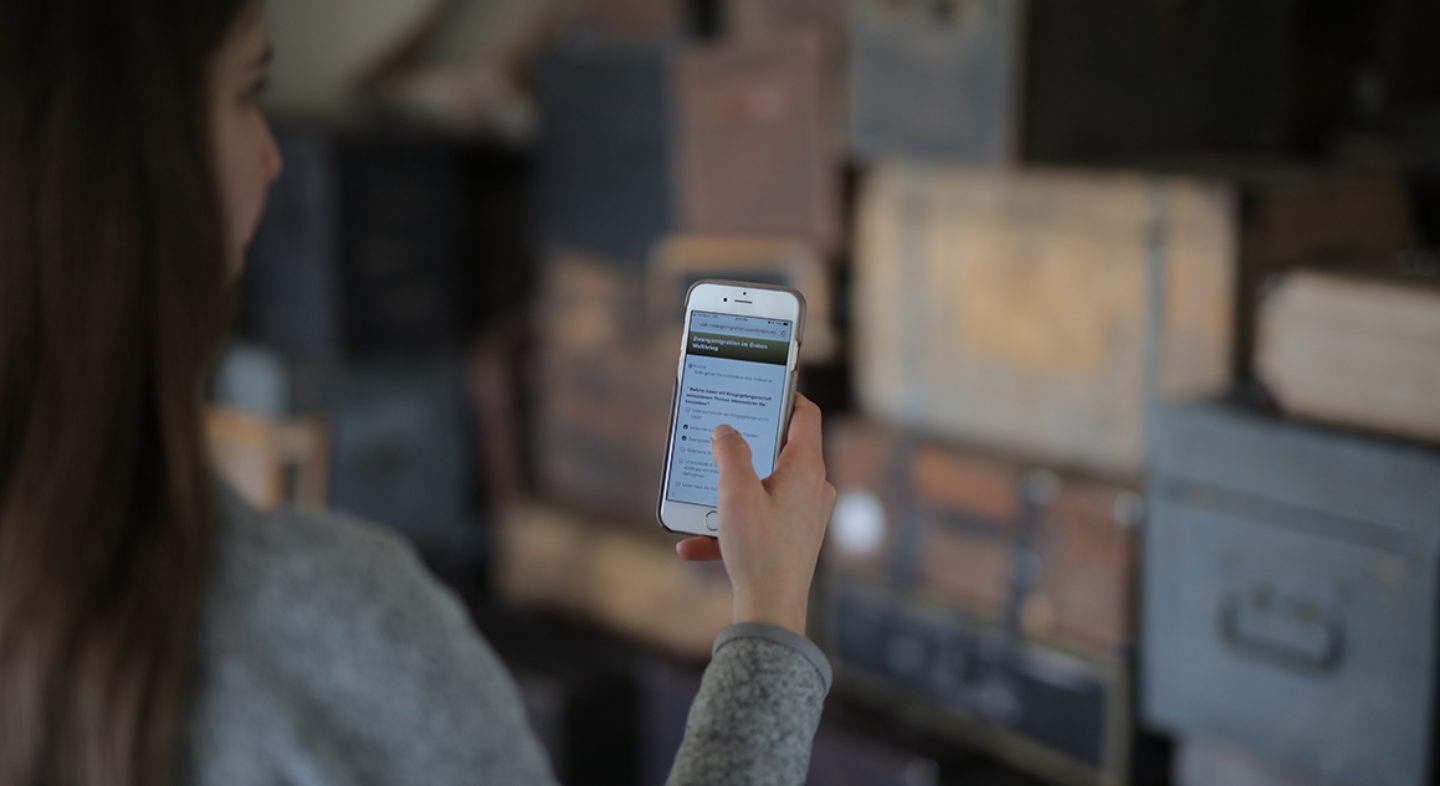 Findings on Digitally Supported Communication in the Museum Context
The challenges in inspiring visitors to engage in this exchange and guiding them to the relevant places within the museum's own channels – such as a website or social media page – will be extensively documented and ultimately made available to the public as experiential knowledge. In this context, we will also document the technical challenges mastered in the process of setting up the communication portal and in guiding users to relevant online offers. This also includes discussions on viable options for using open source software in scientific surveys.
We will augment our interpretation methods via virtual and mixed reality with detailed tests in various exhibition settings. These exhibition experiments will be part analog and part digital. From concept development to installation, all our steps will be documented and accompanied by extensive scientific studies. The result will be a complex analysis in which the opportunities and limits of virtual and mixed realities are discussed and tested.
Completed Activties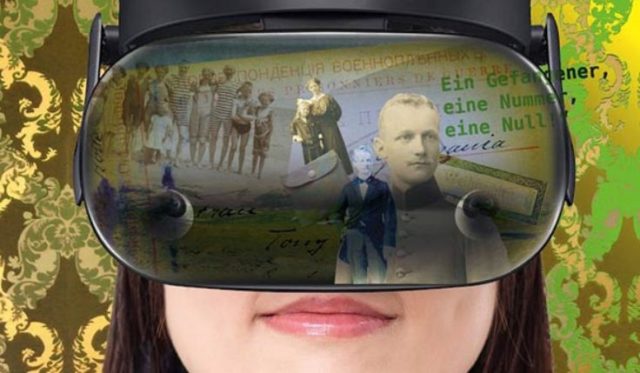 Exhibition Experiment
Since August 2018, we have tested various interpretation methods in an exhibition experiment on the subject of prisoner of war captivity during World War I – digitally and virtually on the one hand, and via original objects on the other hand. Informationen on the exhibition experiment (in German)
In Development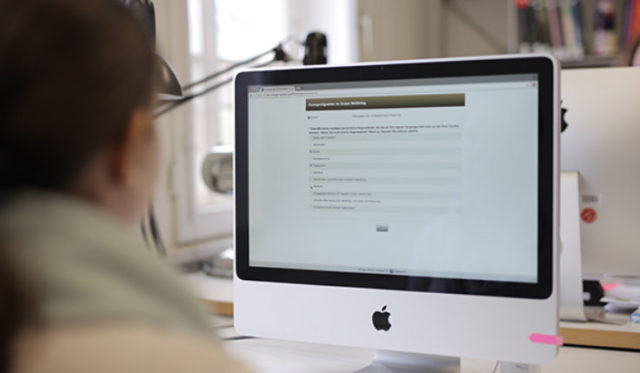 Sub-project team

Dr. Simone Blaschka
Sub-project lead / Director of the Deutsches Auswandererhaus Bremerhaven

Additional information