Explaining, Understanding, Joining in – Public Engagement in Museum Research
Senckenberg Museum für Naturkunde Görlitz
New digital formats enable glimpses into hidden habitats and behind the scenes of scientific research.
Most museums preserve extensive collections behind the scenes, away from the public eye. Only a tiny portion of the objects that have been collected for centuries are ever exhibited. The storage rooms of Senckenberg Gesellschaft für Naturforschung alone contain over forty million objects. They are the object of the multi-faceted research interests pursued by the scientists there. The focal point of their activity is biogeodiversity, in particular its mechanisms and preservation.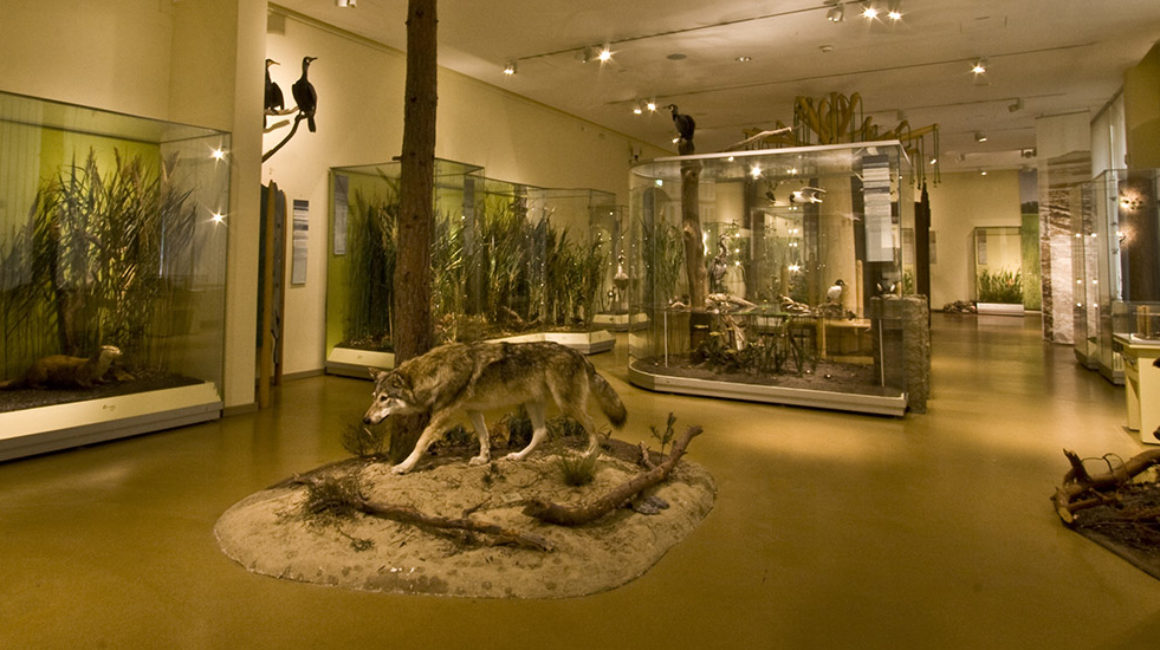 Experience Science
New digital formats provide outstanding opportunities for making the public more aware of these research topics and rendering science more transparent. Scientists at Senckenberg Museum have researched inaccessible habitats, such as the soil, and the animals that inhabit them for decades. It is now possible to make their research processes and findings experiential. Virtually exhibiting museum collections enables visitors to browse around the storage rooms, making the fascinating variety and wealth of these natural treasuries accessible to them.
Stimulating Participation – Promoting Citizen Science Using Digital Means
Digital formats also put new tools into the hands of amateur scientists, allowing them to actively participate in selected research projects using apps that provide virtual identification keys, for example. In this project, Senckenberg represents the many natural sciences museums in Germany. With the above-mentioned points in mind, we are developing and testing innovative digital applications that include, yet go above and beyond, virtual, augmented, and mixed reality.
In Development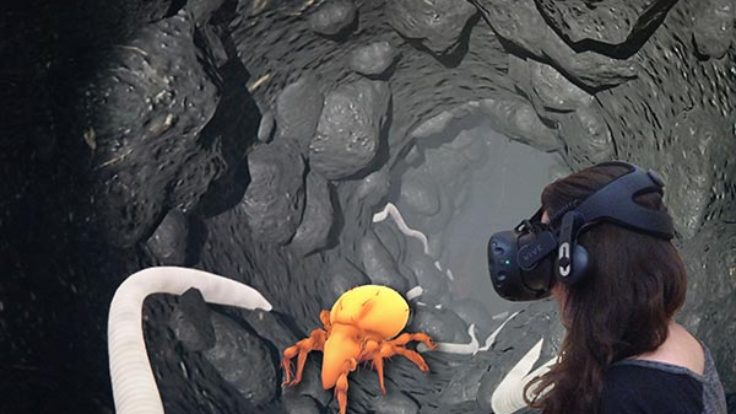 Abenteuer Bodenleben (Adventure in Pore Space)
A virtual reality animation lets visitors experience the variety of organisms that inhabit the pore space in the forest soil.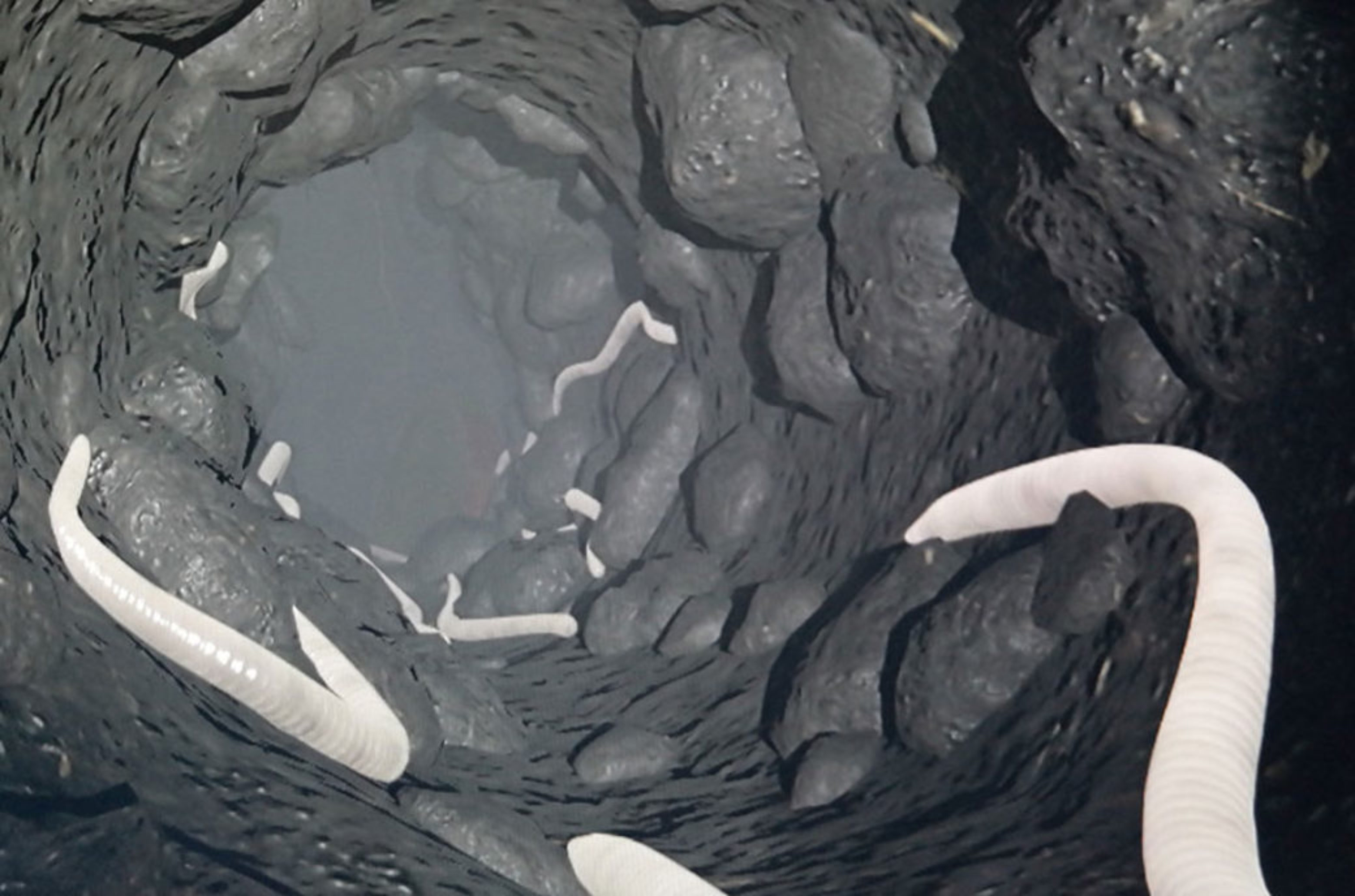 Sub-project team






Dr. Peter Decker
Conception soil animal identification app / Research assistant at Senckenberg Museum für Naturkunde Görlitz


Kristin Baber
Coordinator of the module "Digital Photo Albums as a Source for Biodiversity Research"

Torsten Collet
Museum education / Research assistant at Senckenberg Museum für Naturkunde Frankfurt



Melanie Fletcher
Research trainee

Anke Neumeister
Research trainee
Additional Information